For the past 18 years Brindis has been involved in projects all over the world with work conducted in over 30 countries.
Bespoke sales and commercial development programmes often involve all the elements of training, coaching and consulting that we can offer.
Common to all projects is a focus on the client and the results they wish to achieve so whatever the combination of research, design, development and delivery we are conscious of the success our input should help drive.
As well as selecting the right content we select the right person for the job. Language is not an issue as with origins based in delivering on an international basis Brindis has a network of consultants that can operate so that native speakers are catered for.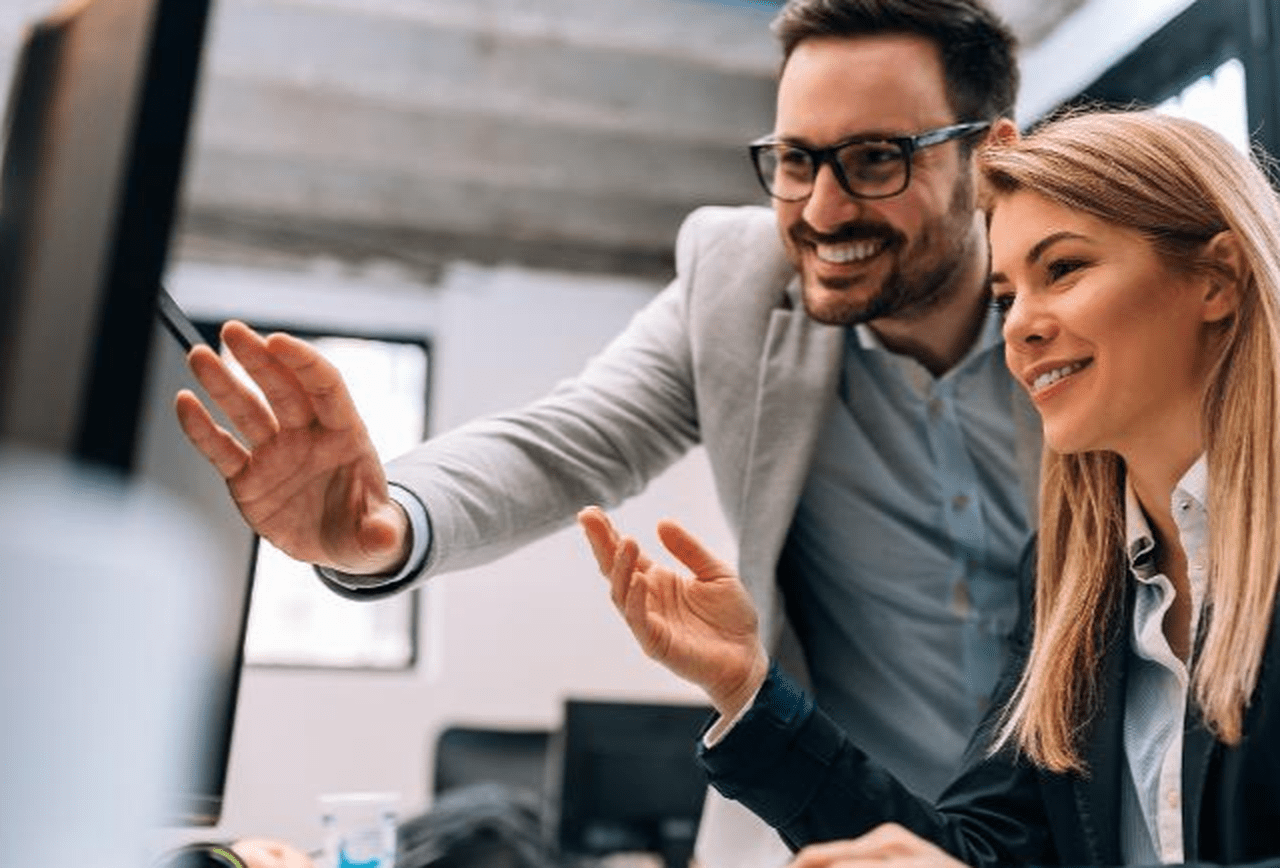 Examples of work we are proud to have been involved with include:
Sales skills and Negotiation for flavour specialist (UK, Germany, Croatia, Spain)
Sales and Leadership Development for fine foods importer (UK, Spain)
Regional Account Management for major industrial (Mexico, Brazil, Argentina, Colombia)
Train the Trainer Retail Sales Development for luxury bed manufacturer (UK)
Global Commercial Excellence Programme – including 'Foundation in Sales and Negotiation', 'Value Based Selling' and 'Price Increase Negotiation' – for large chemical producer (LatAm, EMEA, APAC)
Customer Experience and Client Loyalty Masters module for leading UK University (UK)
Package Selling for international truck manufacturer (UK)
Sales skills development for worldwide exhibition and conference specialist (UK)
Account Development and Sales Leadership for Latin American and Middle Eastern distributors of multinational technology company (USA, Saudi Arabia)
Business Outcome Selling for technology company resellers (UK, Croatia, Holland, Slovenia)
Partner Management programme for rewards specialist (UK, Spain)
Sales and partner development for IT company (UK, Ireland, Kuwait)
Soft skills training for national bank (Saudi Arabia)
Sales Leadership module for global technology group academy (UK, USA, Singapore)
Consultative Selling programme for international truck manufacturer (UK)
'Creating Exceptional Customer Experience' retail, corporate and call centre modules plus Train the Trainer and 'Ambassador Toolkits' for global bank MENA operation (Dubai)
Commercial Development Programme and 'Brewery Ambassador' skills development for leading brewer (UK)
Identifying and Selling Value (Thailand)