Why Virtual Training Works For All Sales Professionals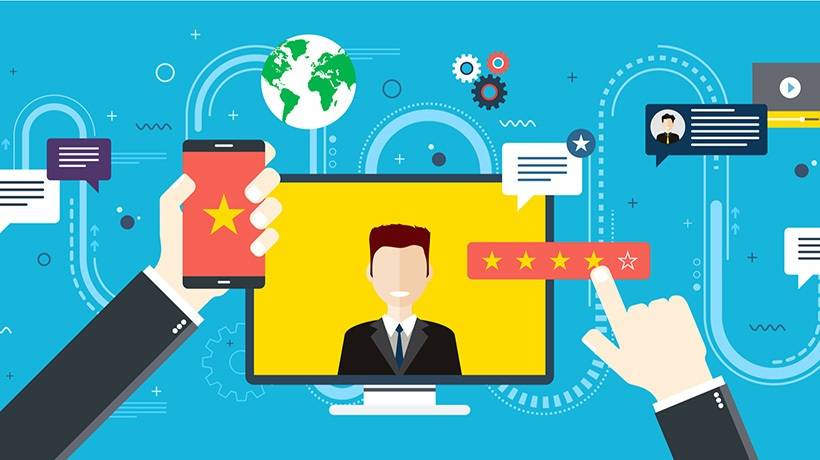 Do salespeople like training?
Well it depends. It depends quite a lot on their growth mindset.
Those with a fixed mindset, who believe their talents are innate gifts and cannot be improved tend to like it less than those who believe their talents can be developed through hard work, good strategies, and input from others.
Do salespeople like virtual training?
In this case both mindsets may struggle as salespeople do like the interpersonal element of the role.
But virtual training does not have to be impersonal and it provides a great opportunity to design interventions that appeal to both ways of thinking and have a massive impact on results.
Much sales training has tended to be of an 'event' nature where everyone gets together for a period of training. These are often divided into days and seek to provide a number of actions points.
Virtual training offers the opportunity to divide up the interventions into a mixture of elements including vILT (virtual instructor led training), coaching and project work. These elements are likely to be shorter and can be designed to provide more of a fine tuning than instil brand new disciplines (though this is also possible).
An 'elegant solution' may be structured along the lines of
– Preparation – some material provided to set the scene
– Virtual Classrooms – livestreamed and interactive
– Support material – extra reading/listening/watching
– Coaching – group or one-to-one with instructor and/or manager; working with peers
 – Applied Learning – co-ordinated project work used to embed new ideas and drive results
– Results Presentation – used to share new learning and capture best practice for organisation
This format works well for the different mindsets
Those with the fixed mindset do not feel as though they are 'wasting their time' and can demonstrate their brilliance in the application and results elements (and may well pick something up along the way).
Those with the growth mindset like the way they can keep developing in a relevant, structured and manageable way.
Clearly the design of the training is important not just in the structure and use of the elements, but also in how each of these is delivered. Particularly important is the vILT classroom part which the other elements tend to work around. It is not as simple as just picking up the face to face stuff and taking it online. Some bits of the 'real world' are lost, but interestingly some new ones are gained.
If you would like to explore how you can benefit from use of new technology and good old solid best practice in training, please get in touch.