QBRs Are a Waste of Time!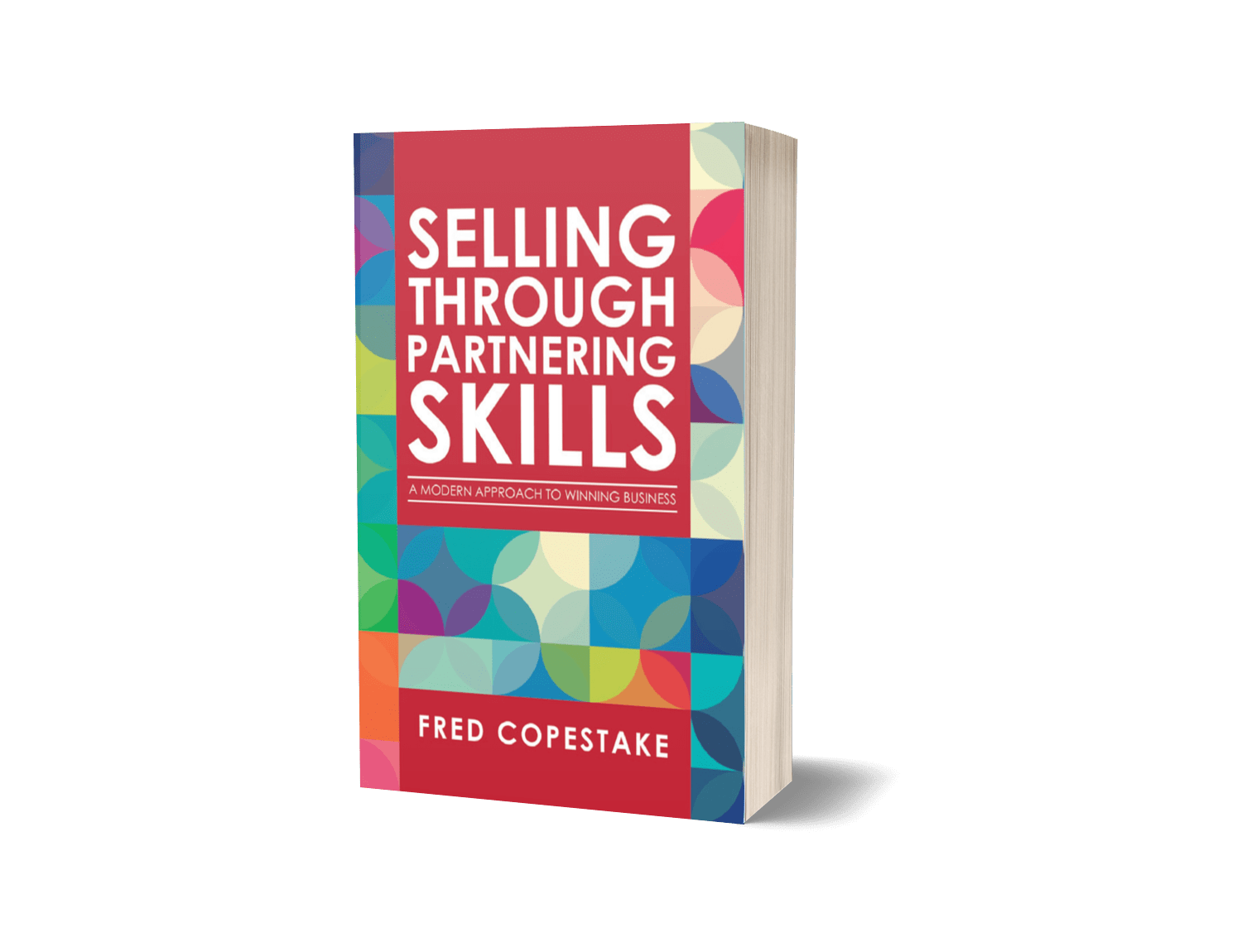 Extract from the book 'Selling Through Partnering Skills – A modern approach to winning business' by Fred Copestake
Are you wasting your time? Because QBRs are a waste of time!
There I've said it. I will say it again. Quarterly Business Reviews are a waste of time. How can I say this? Well let's look at what can happen in a poor QBR.
– The talk is about metrics. It is about the things that have happened and associated responses. Backward looking and boring.
– They don't happen 'quarterly'. Only top customers might benefit and even for them the schedule slips.
– Little or no structure. The meetings become random and inconsistent
– Lack of consistency. As a result of poor structure longer term goals are not considered or reviewed.
– Tactical focus. Too much time spent on too much detail.
– Wrong people involved. Those who already have regular contact get together and discuss the things they already know
– Poor preparation and poor follow up.
So, a massive waste of time for all concerned and more worryingly something that could actually damage the relationship and potential to evolve business.
Welcome to the QVR
The Quarterly Value Review. One letter/word change, a world of difference. It is all about value. This is where the focus must be to make it worthwhile.
A QVR is a chance to gain a deep understanding of the customer's business, needs, and future plans. If time is spent talking about day to day issues the real opportunity to evolve and work more like partners is lost. So, what do we need to do to maximise the value of these meetings?
– Understand what value is in the context of the relationship actually means – to all parties.
– Keep the thinking strategic – day to day issues should be dealt with as the name implies. Tactical information that can be supplied on report should be.
– Get the appropriate stakeholders involved – some businesses call these EBRs (Executive Business Reviews) to reflect the level of seniority that should be in attendance to bring strategic thinking to the table as well as the power to act on ideas.
– Use an agreed structure, consistently – if all meetings run to this format it will become habit. Some suggested elements:
Vision of success
Current performance related to goals
Senior project sponsorship – who and how
Processes to address
Challenges and barriers / solutions to overcome challenges and barriers
Next steps.
– Prepare – especially in terms of thinking about questions to pose during the meeting
– Follow up – recap the main outputs, action plan and next steps to participants.
For more information on Selling Through Partnering skills visit the book website